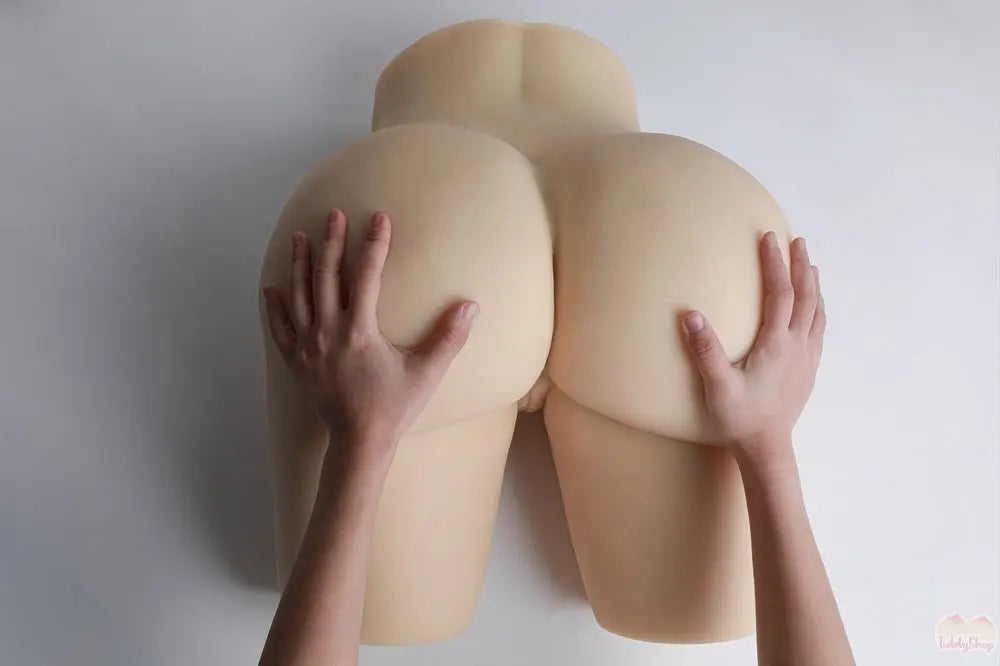 Here's What It Feels Like to have Climax Doll Booty!
Exploring and fantasizing about one's sexual desires can be an enticing and miraculous personal journey. Climax Doll Booty has gained attraction among the large selection of other adult toys available due to their unique sensations and ability to enhance enjoyment.
Tiddy Shop strives to provide you with a handful of items in many interesting shapes that imitate the goals and dreams of everyone - meaning booty! We have many interesting, imaginative goods in the works that you have never seen before, so check back soon if nothing on the menu satisfies your desire right now!
View More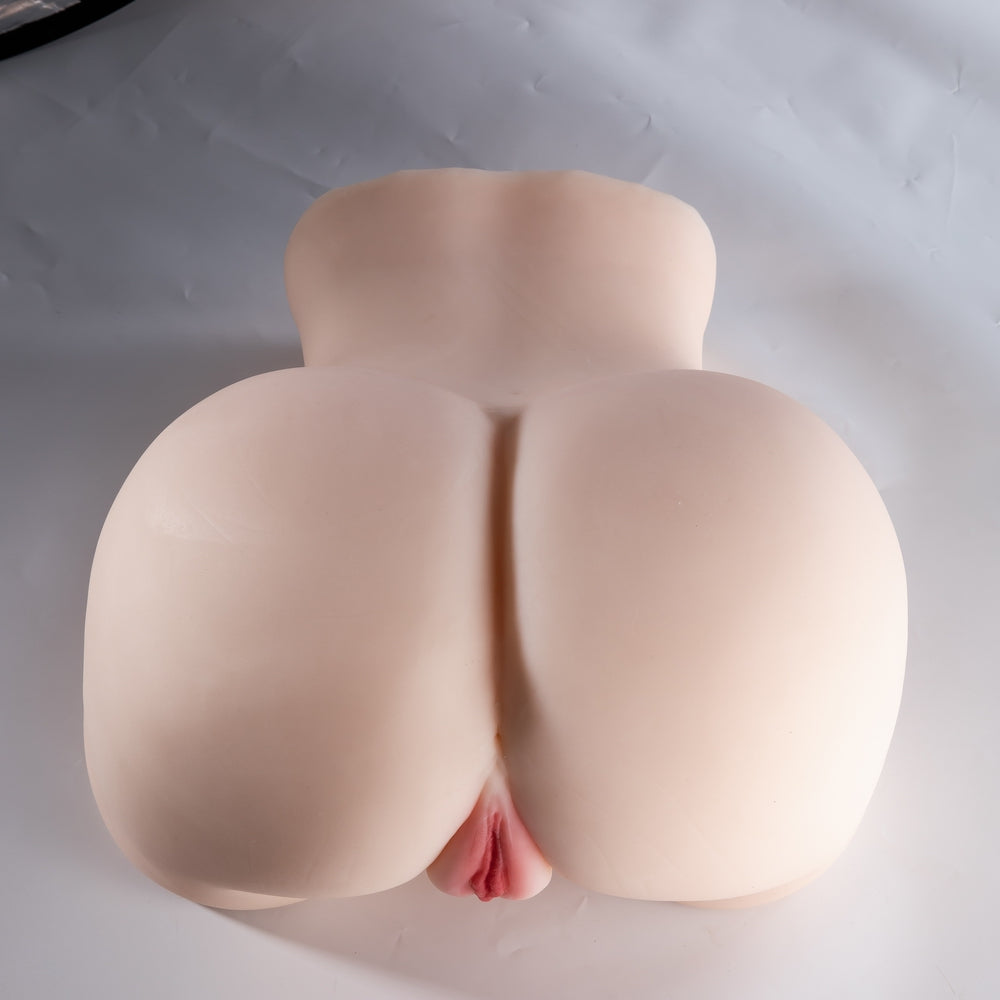 Understanding Climax Doll Booty
Climax Doll Booty, often called anal toys, are meant for anal stimulation and play. They are available in various shapes, sizes and materials to harbour various preferences and comfort levels. Before plunging into this steamy adventure, it is important to understand the importance of consent, communication, and the correct usage of lubrication and hygiene practices.
View More
The Sensuous Feeling of Playing with Booty Dolls
1) Butt Plugs, A Beginner's Delight
Butt plugs are popular for newbies as they provide a gentle start to anal pleasure. They are normally tapered for easy insertion and have a flared vase for better safety. When worn, the pressure and saturation provide a sensuous sensation of arousal, which is especially enjoyable with other sexual activities.
2) Anal Vibrators for Pleasure
Anal vibrators bring a new level of sensation to butt play. These toys are meant to create vibrations that can be adjusted to provide a variety of enjoyable feelings. The vibrations can indirectly stimulate the sensitive nerve endings surrounding the anus, prostate (in the case of prostate massagers), and even other erogenous zones.
3) Prostate Massagers & Anal Beads
Anal beads and prostate massagers can deliver distinct sensations for individuals seeking a more adventurous encounter. Anal beads are a string of beads that gradually grow in size. They can produce extreme pleasure when entered and taken out at different rates during orgasm. On the other hand, prostate massagers are designed to target the prostate gland, which is a very sensitive erogenous zone in males. These gadgets can induce intense orgasms and improve sexual encounters.
4) Get Ready for the Adventure
Certain measures must be taken before utilizing Climax Doll Booty. This section will cover the basics, such as cleaning the toy before and after usage, using water-based lubrication for easy insertion, and beginning with smaller sizes or beginner-friendly selections.
Comfort and Communication

Exploring butt adult toys should always be a collaborative effort between lovers. Open communication, trust, and respect are essential to ensure a great experience for all lovelies. Slowing down, listening to one's body, and using lots of lubricants can improve comfort and lessen potential discomfort.

Tiddy Shop's Largest, Most Heavenly Wobbling Booty Toy

Exploring Climax Doll Booty provide diverse, enjoyable feelings and novel experiences. These toys increase pleasure, and closeness in various ways, from the delicate fullness of butt plugs to the strong stimulation of prostate massagers. To guarantee a safe and joyful exploration of this part of sexuality, prioritize communication, permission, and sufficient preparation.