TiddyToy EXTRA WOBBLES 33LB (Best for Pillow/Groping) - The Largest, Most Heavenly Wobbling Breast Toy
Regular price
$750.00 USD
Regular price
$800.00 USD
Sale price
$750.00 USD
Unit price
per
Sale
Upcoming
View full details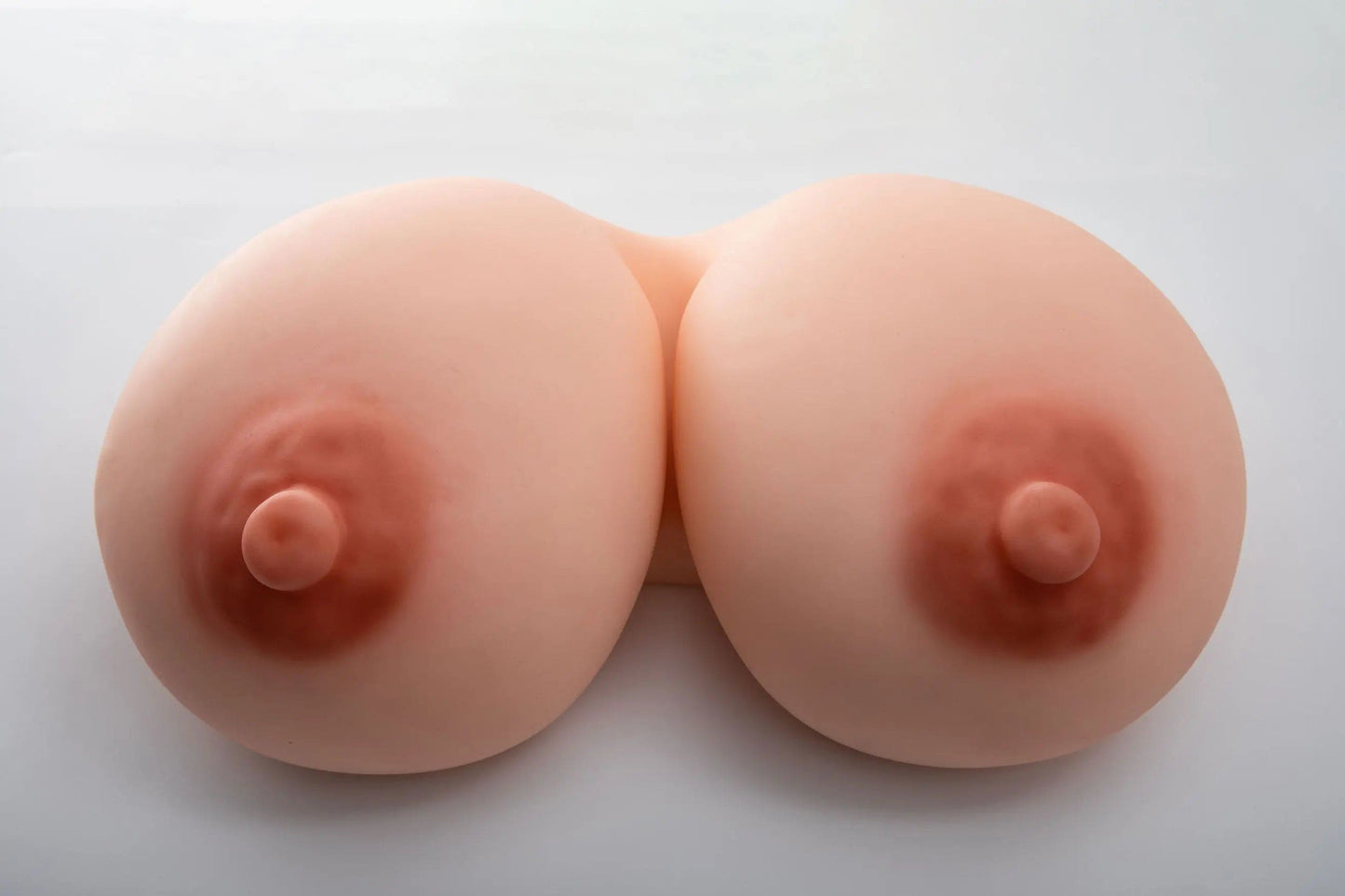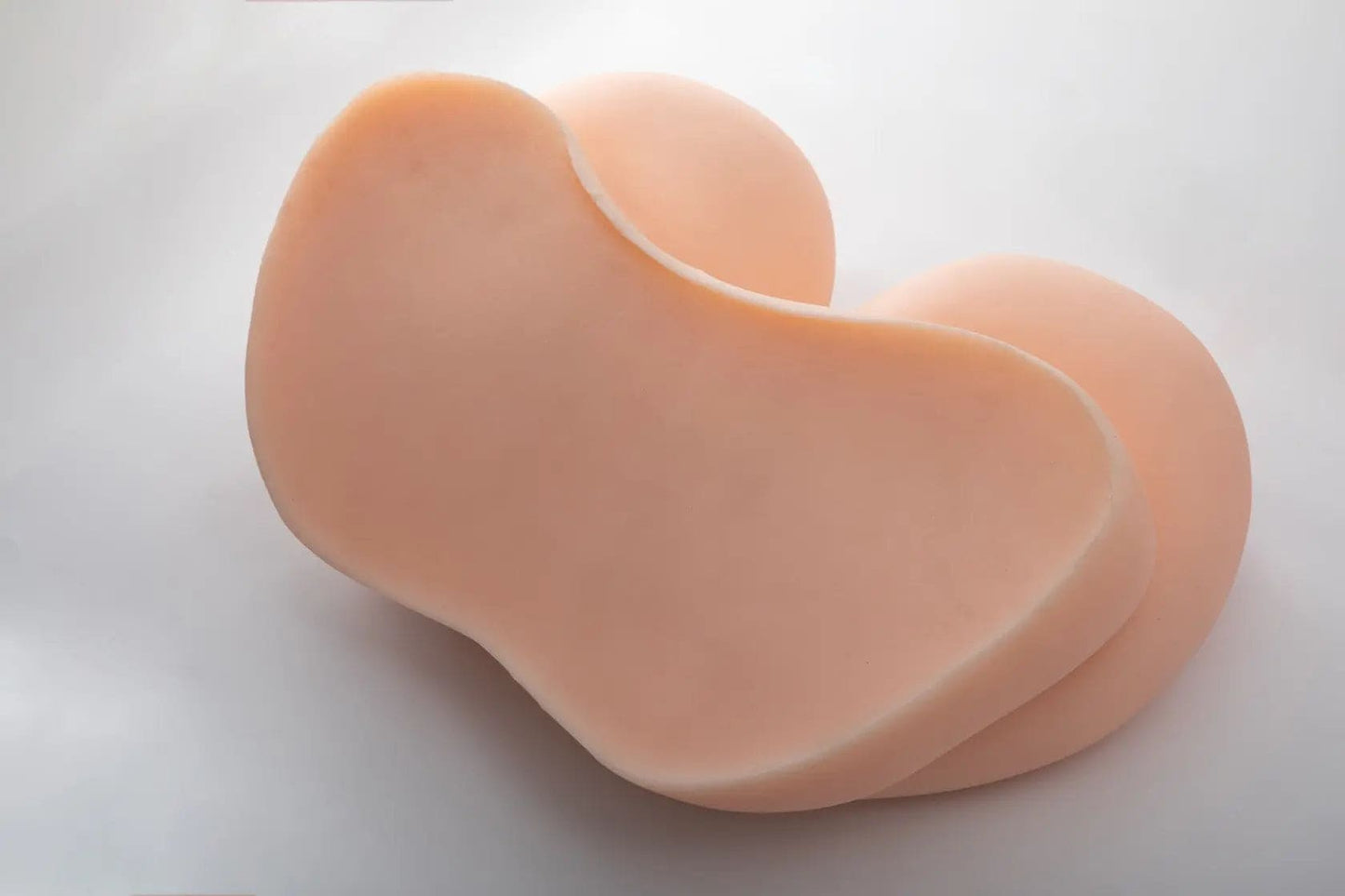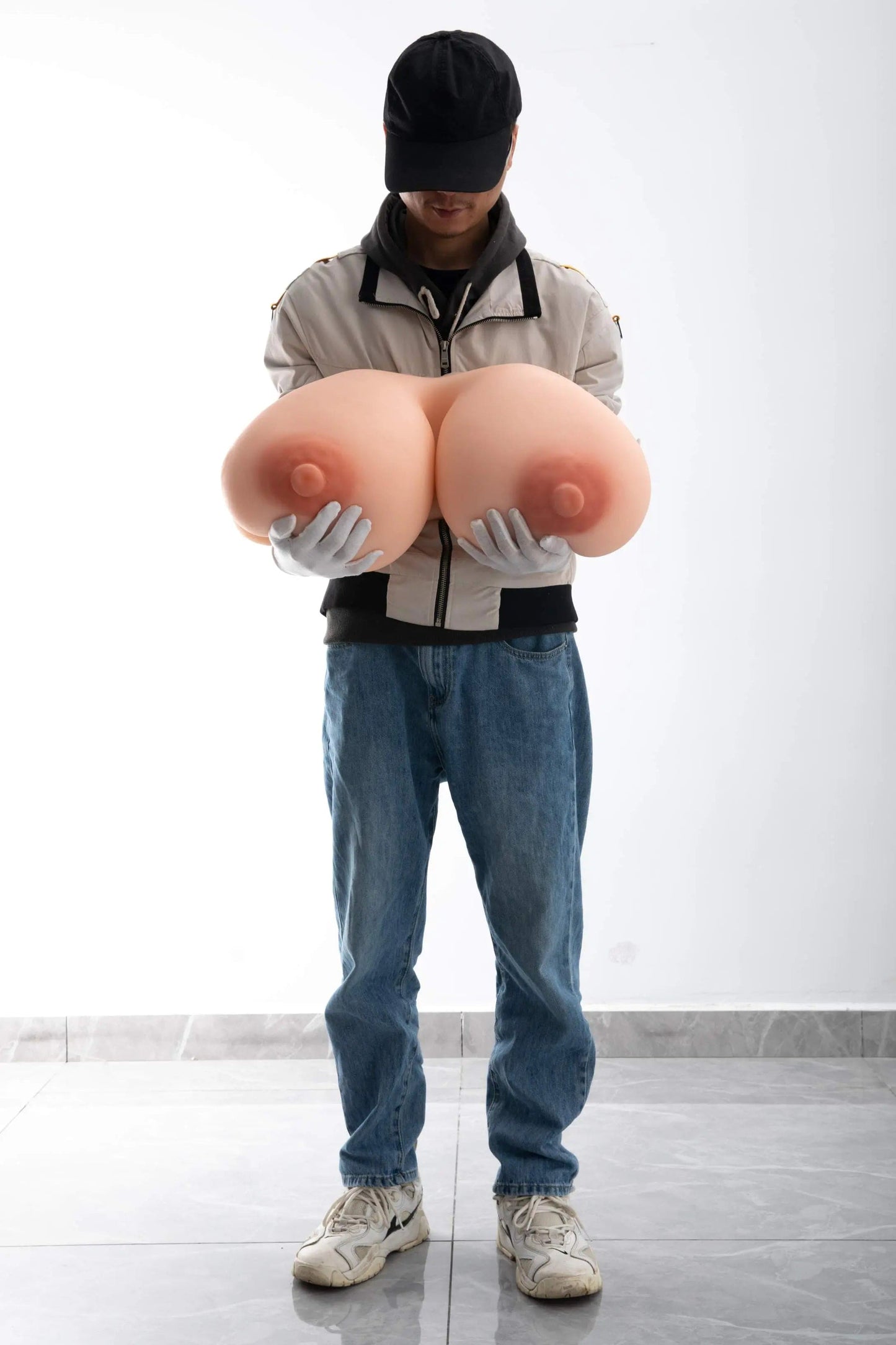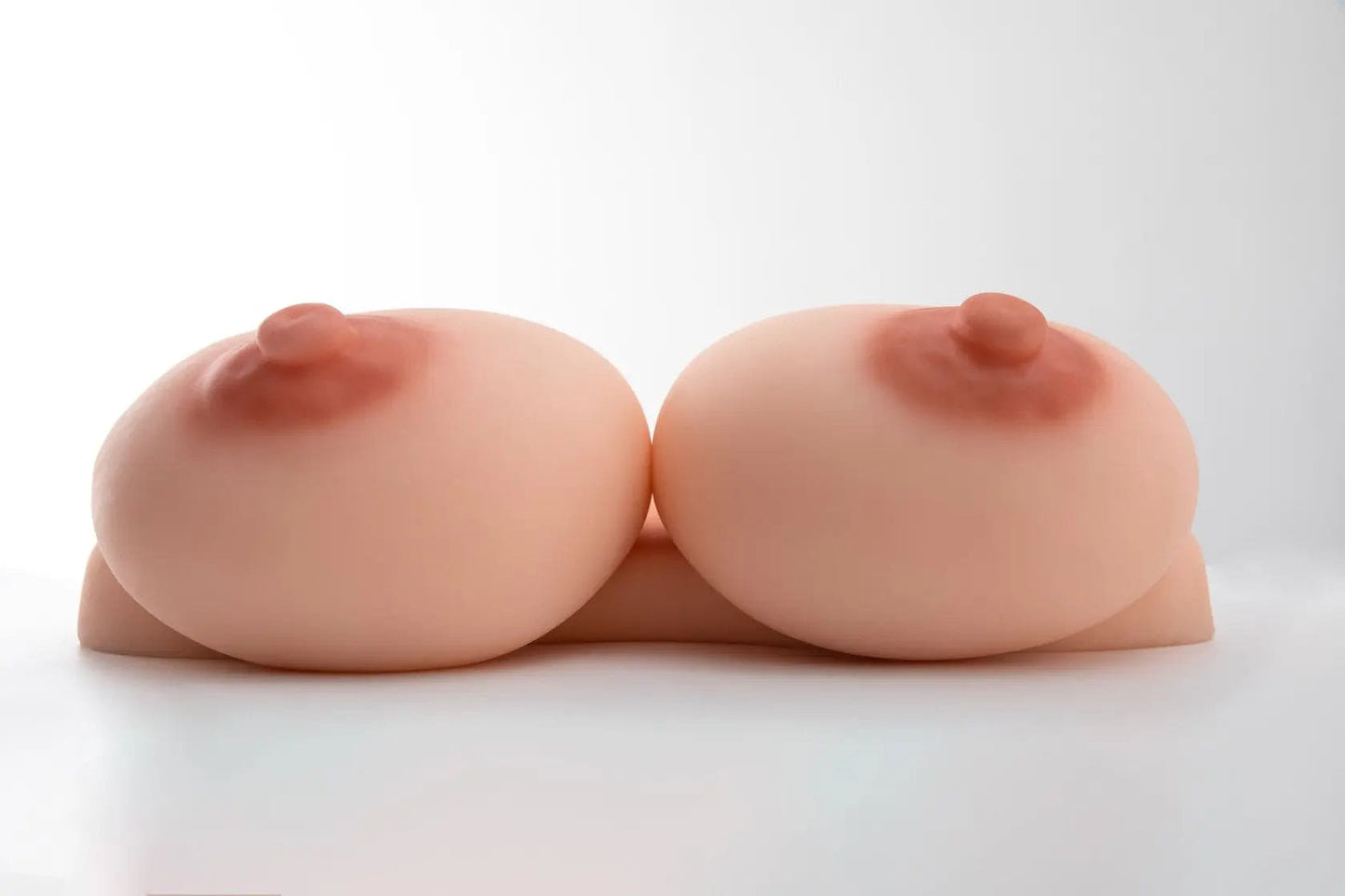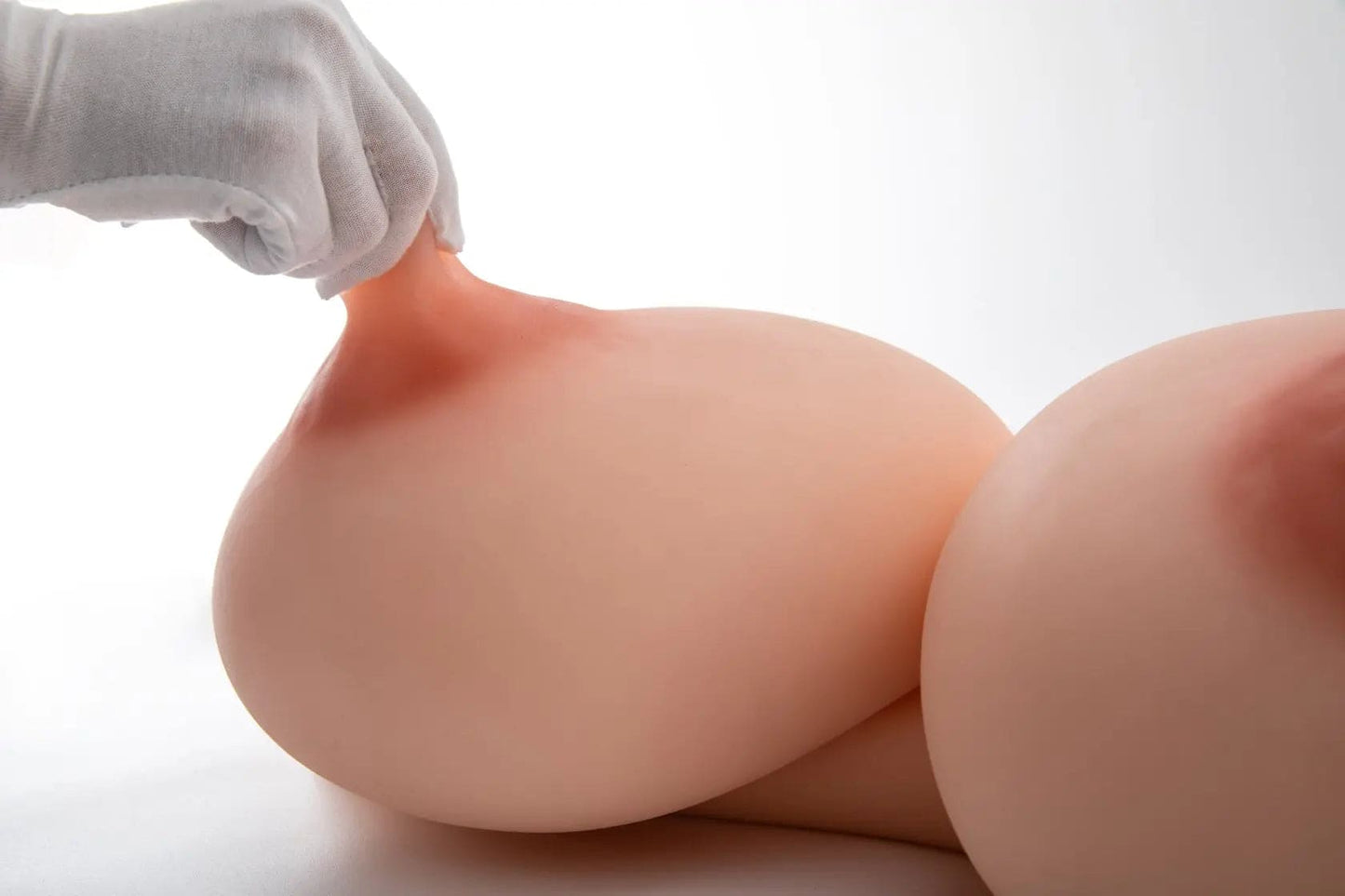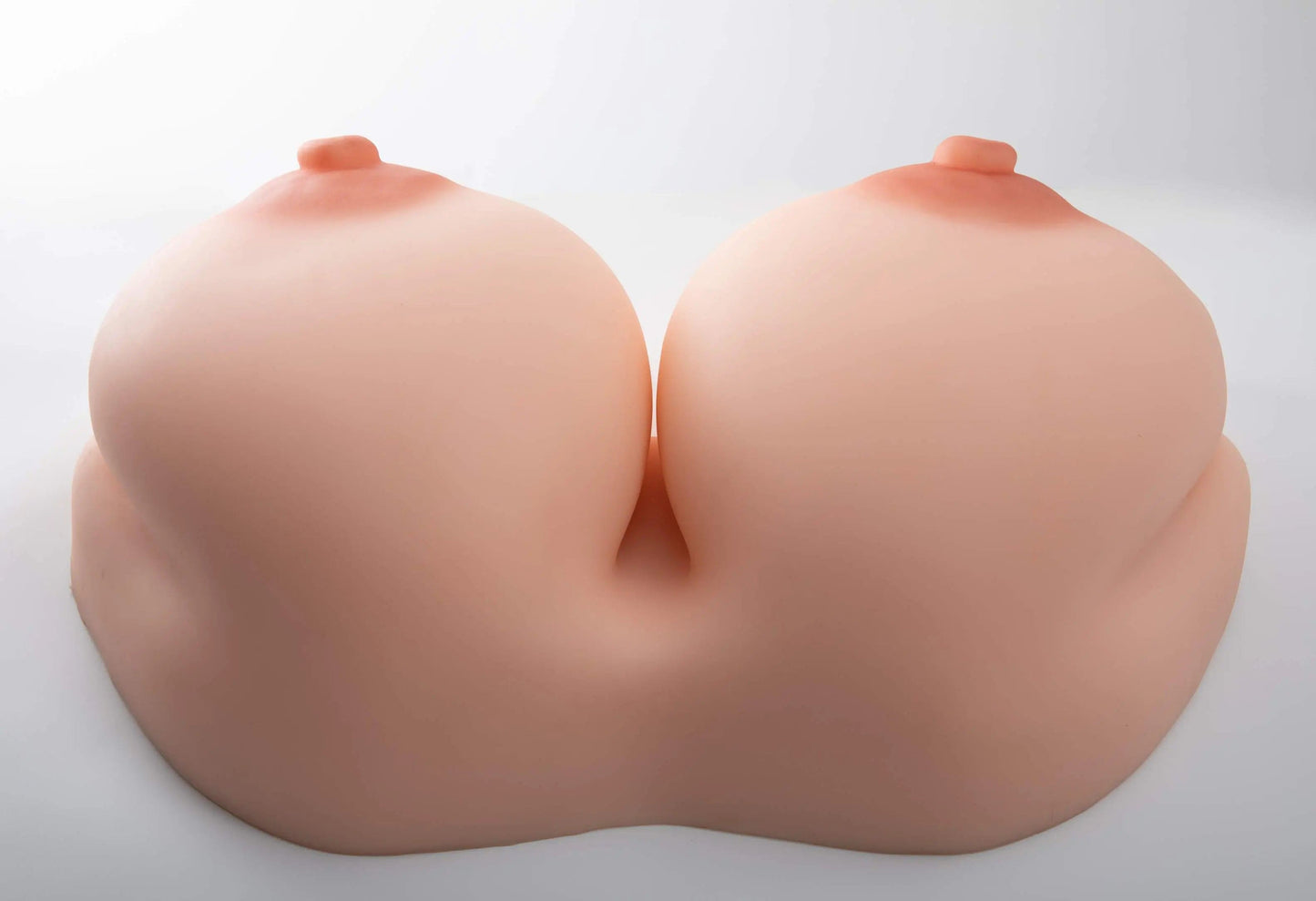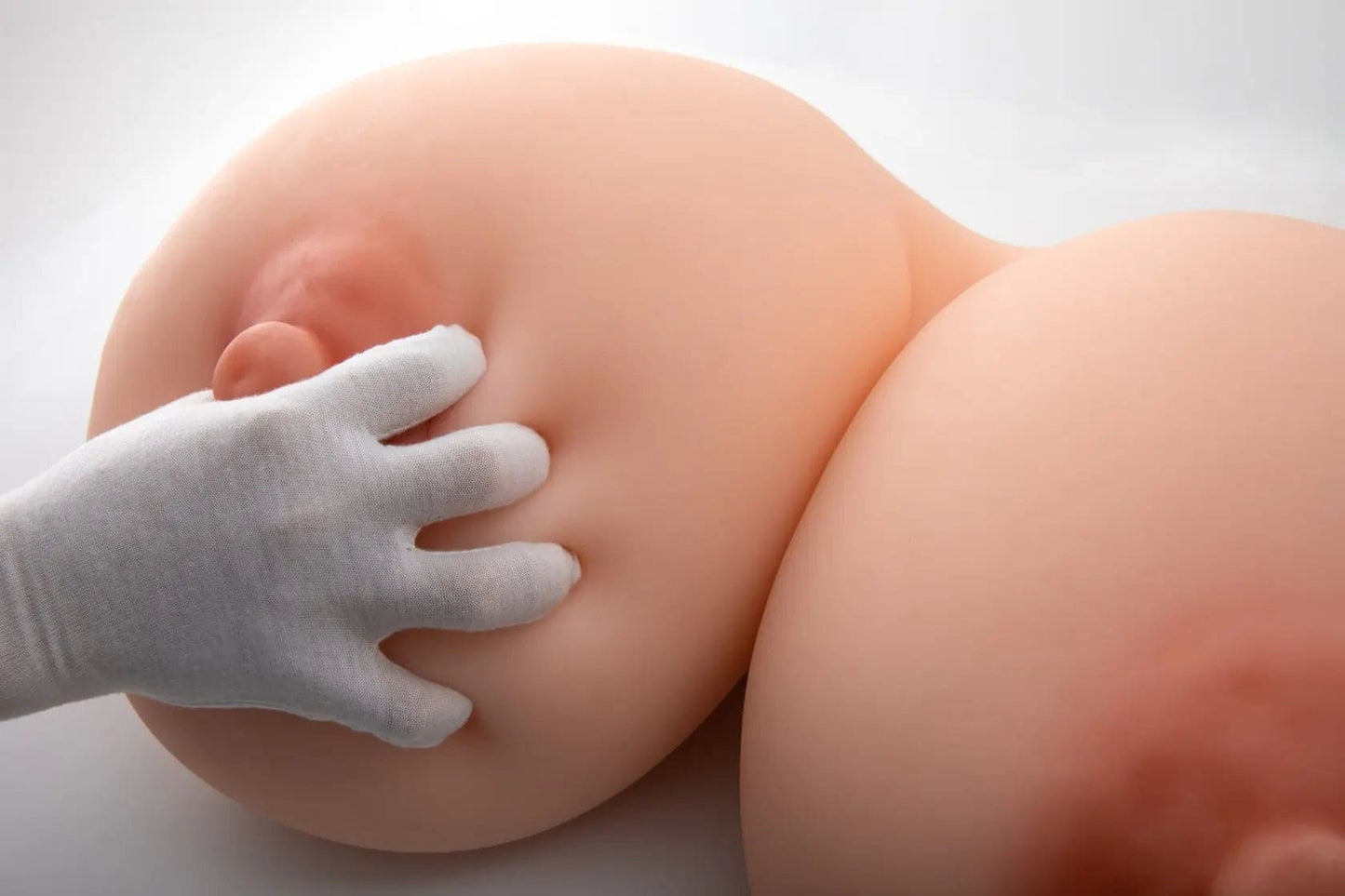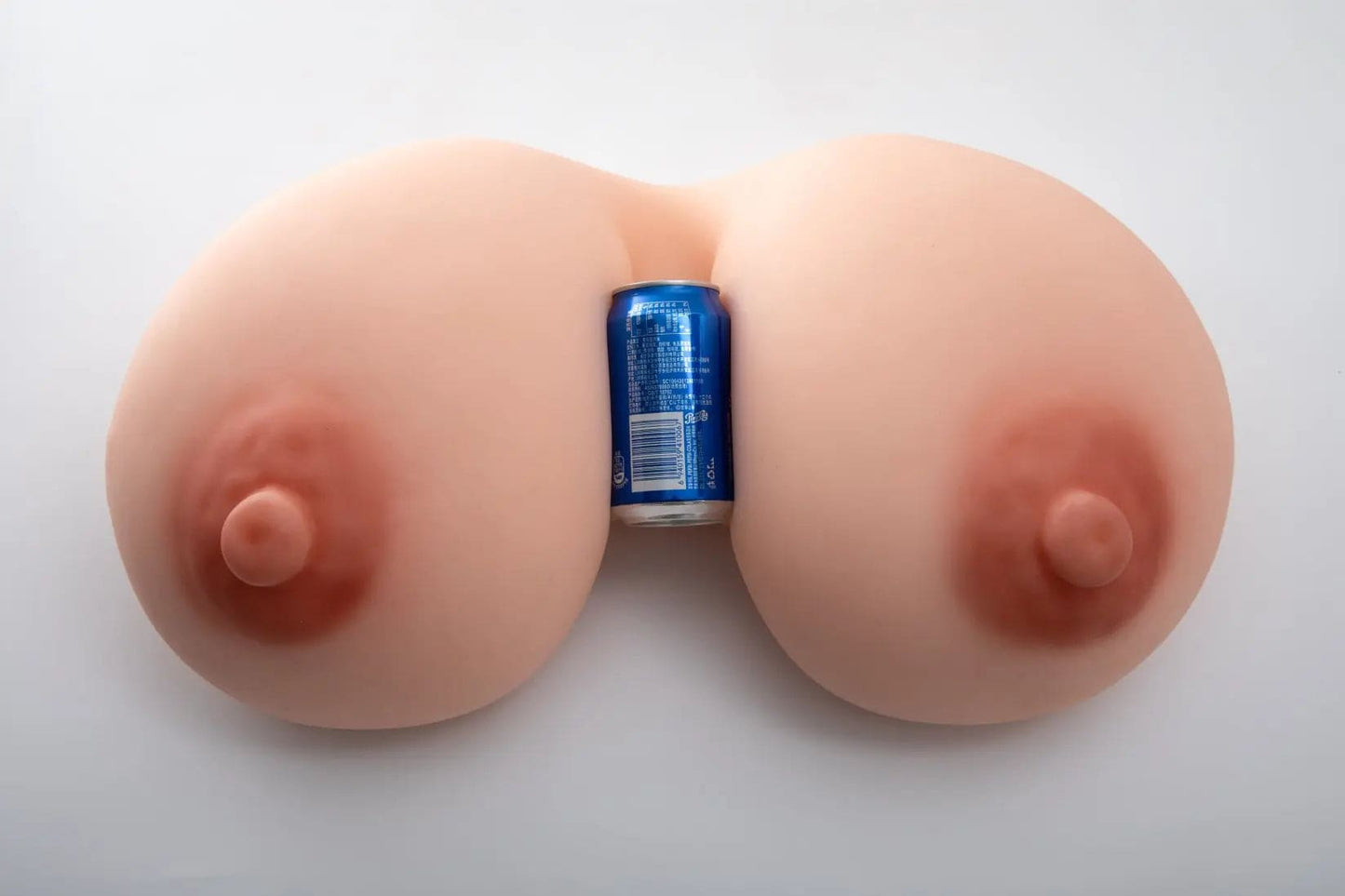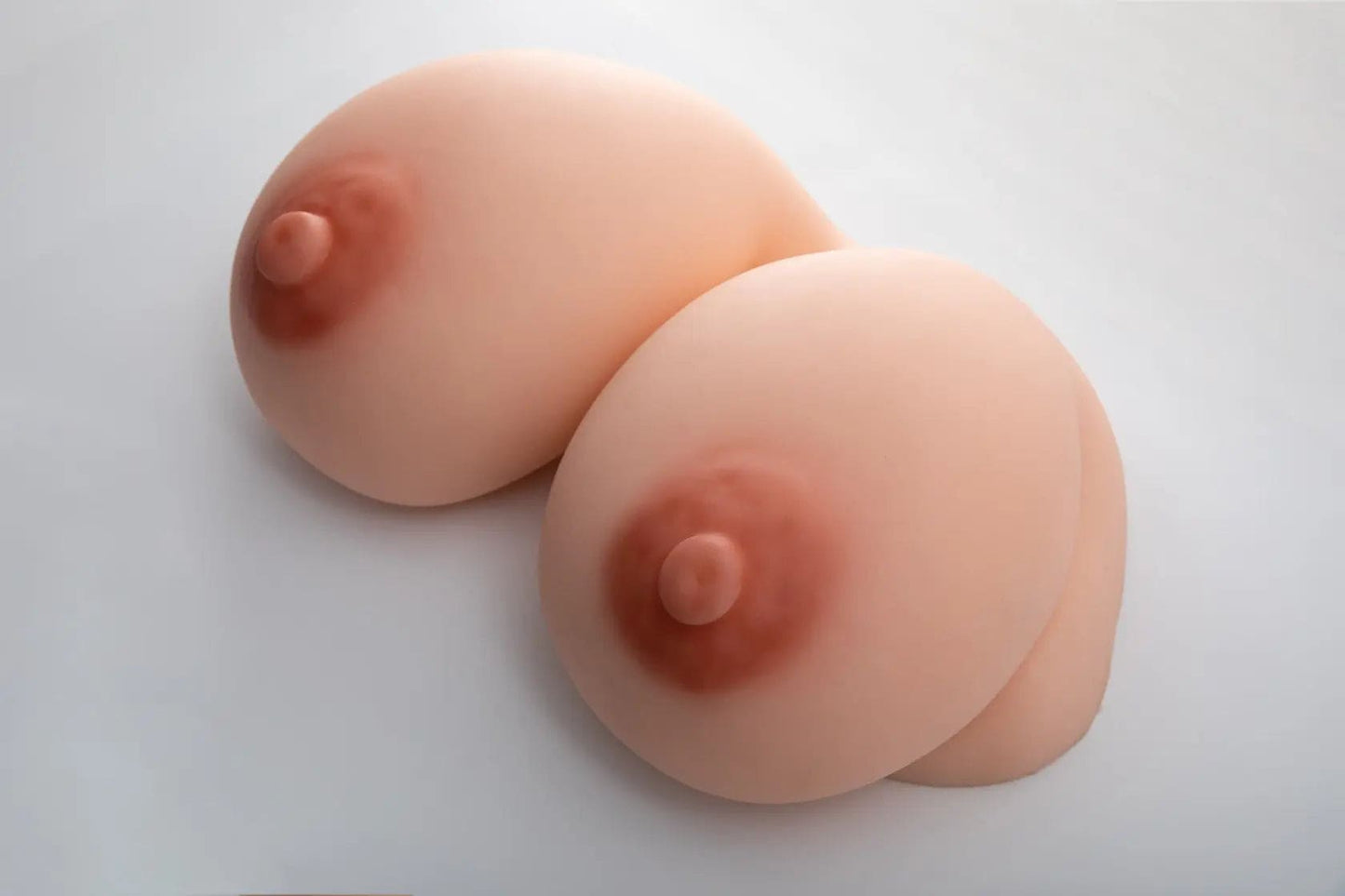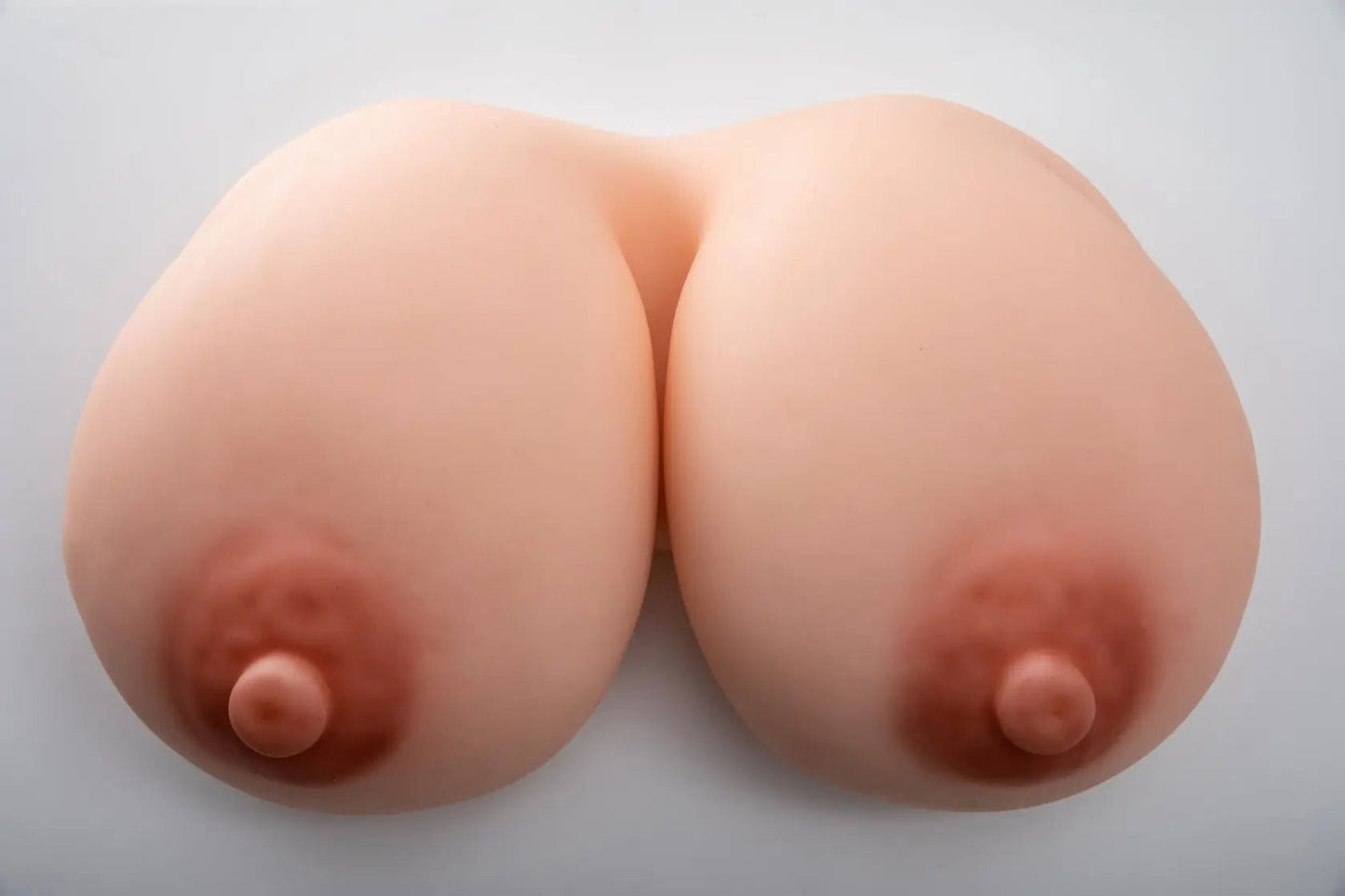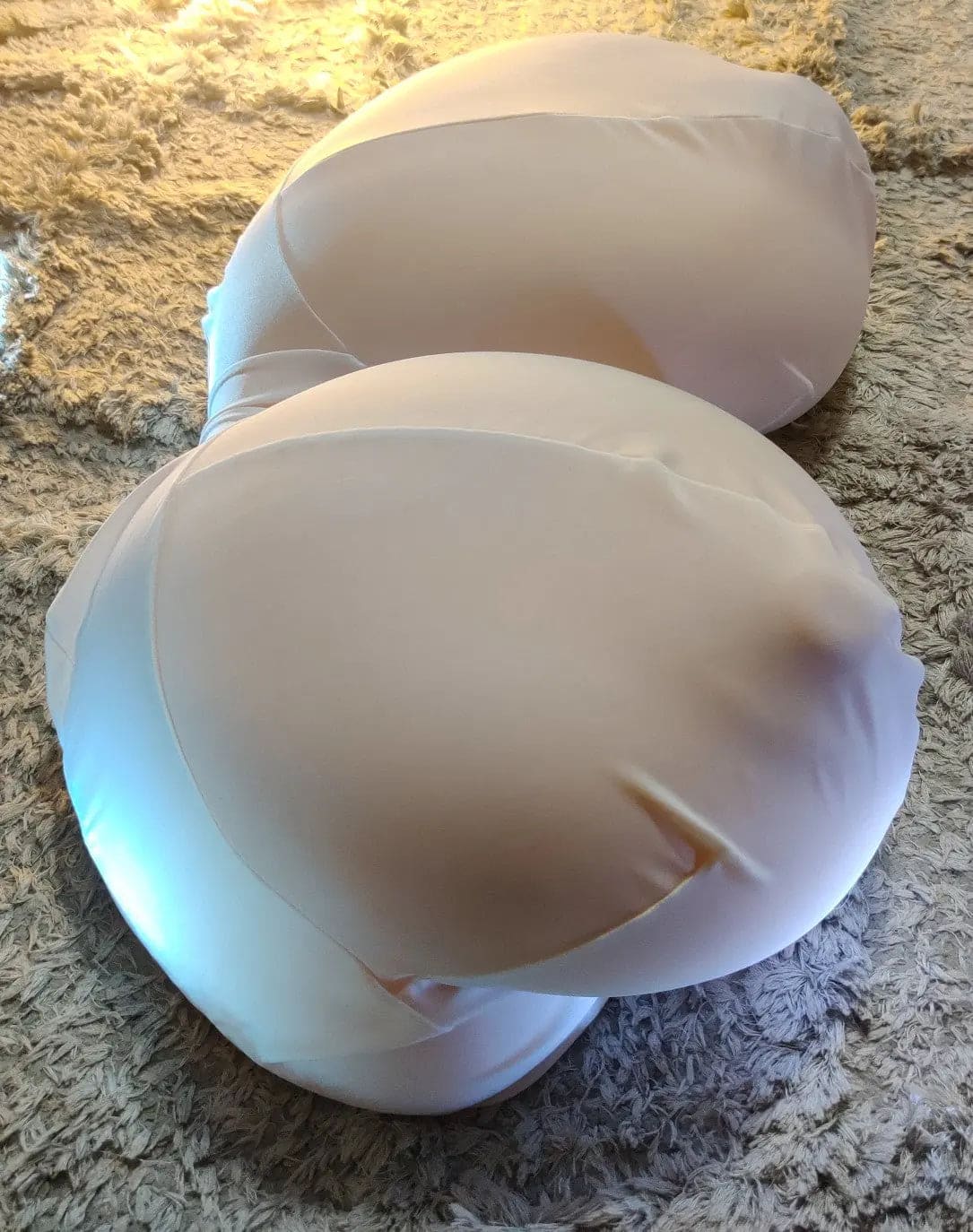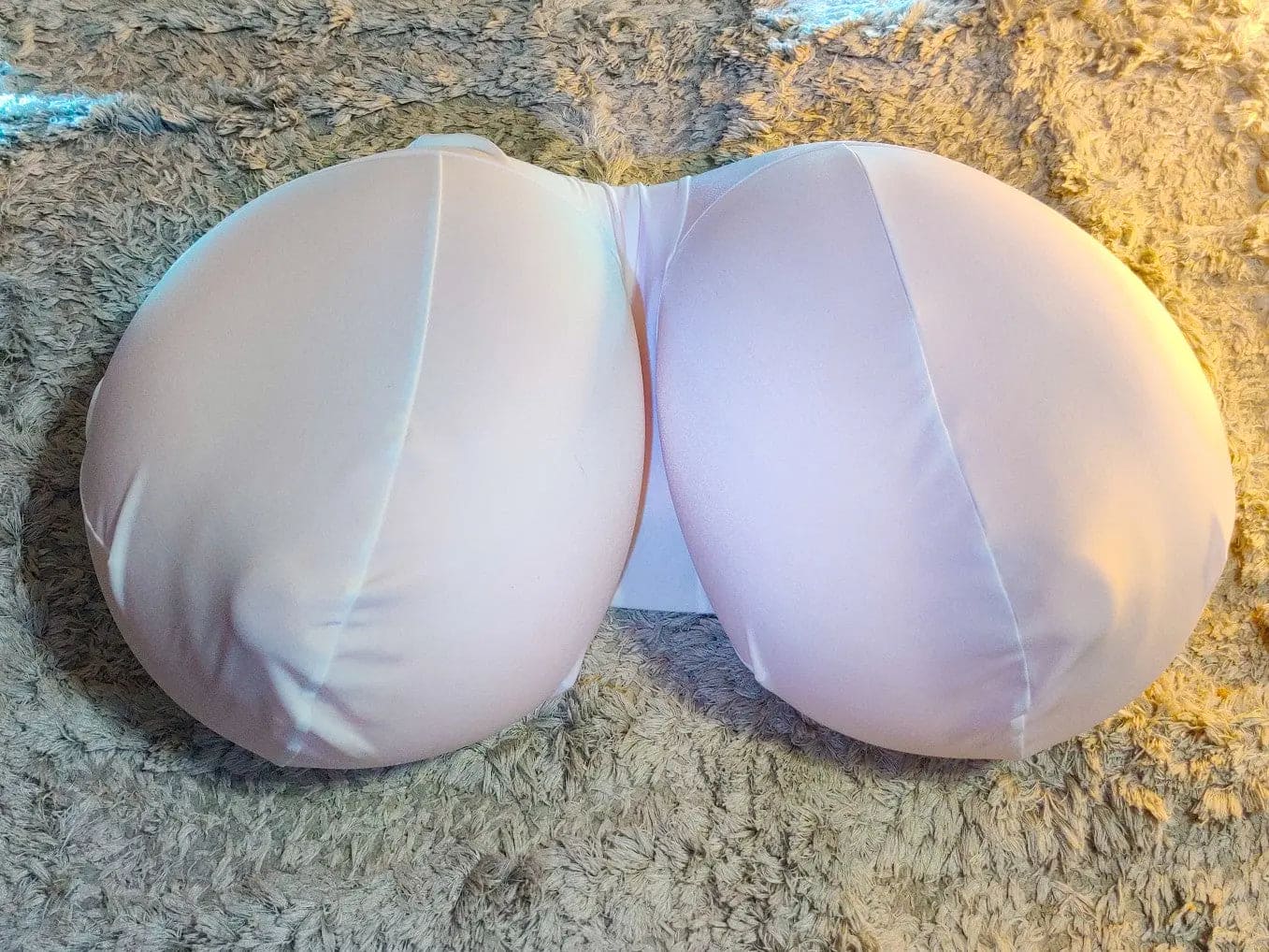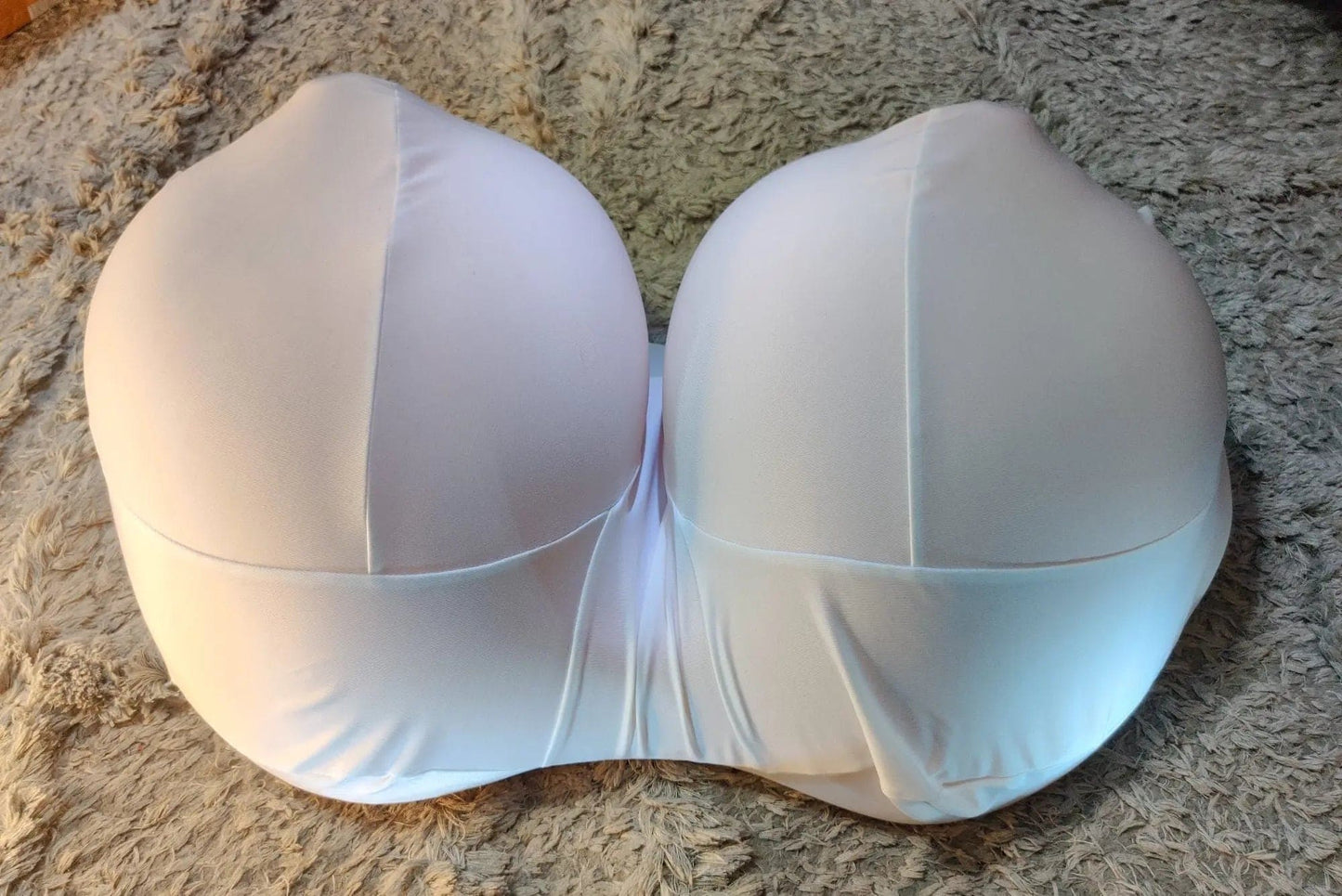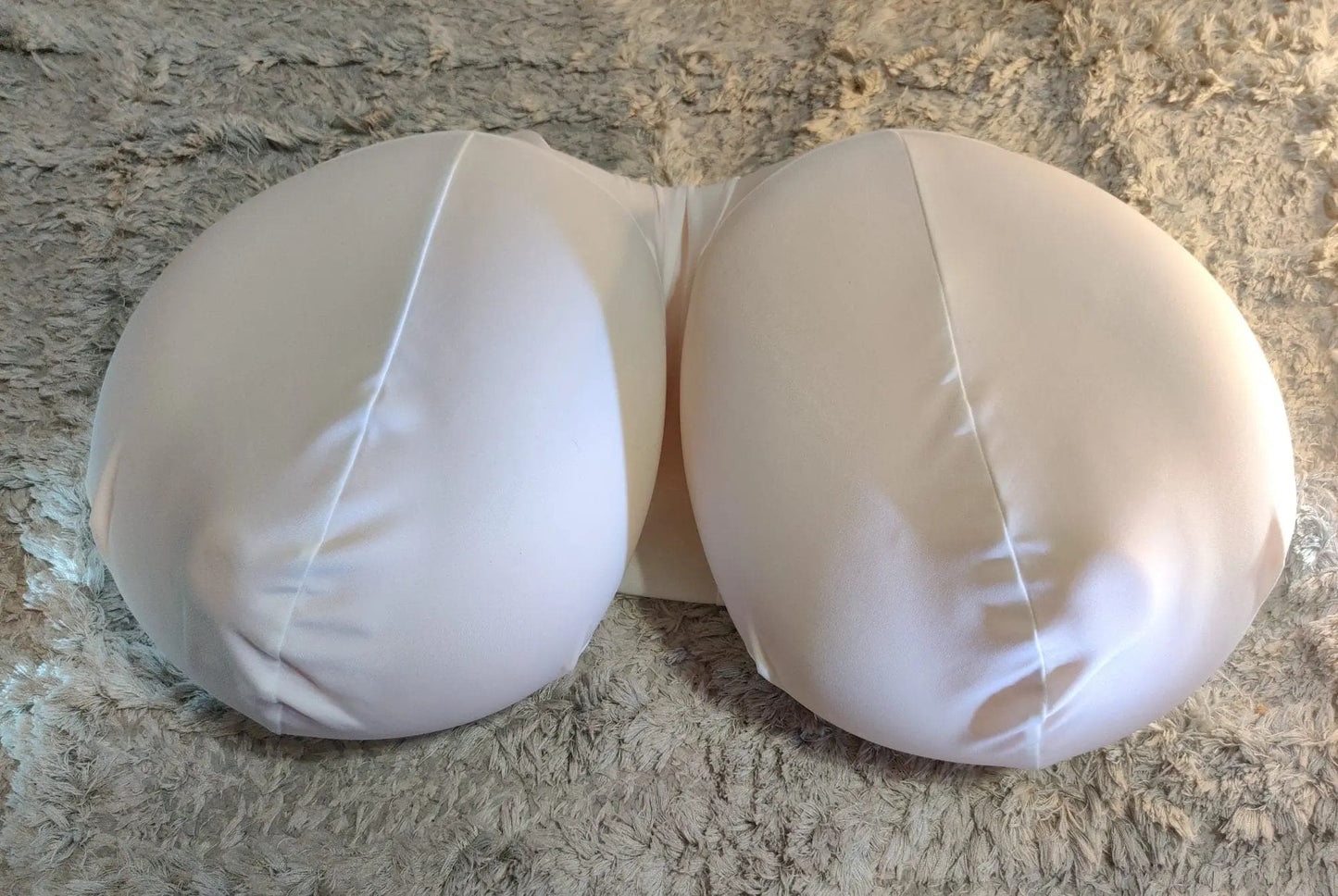 Cleaning, Care, Lube & Misc
Regular price

Sale price

$25.00 USD

Unit price

per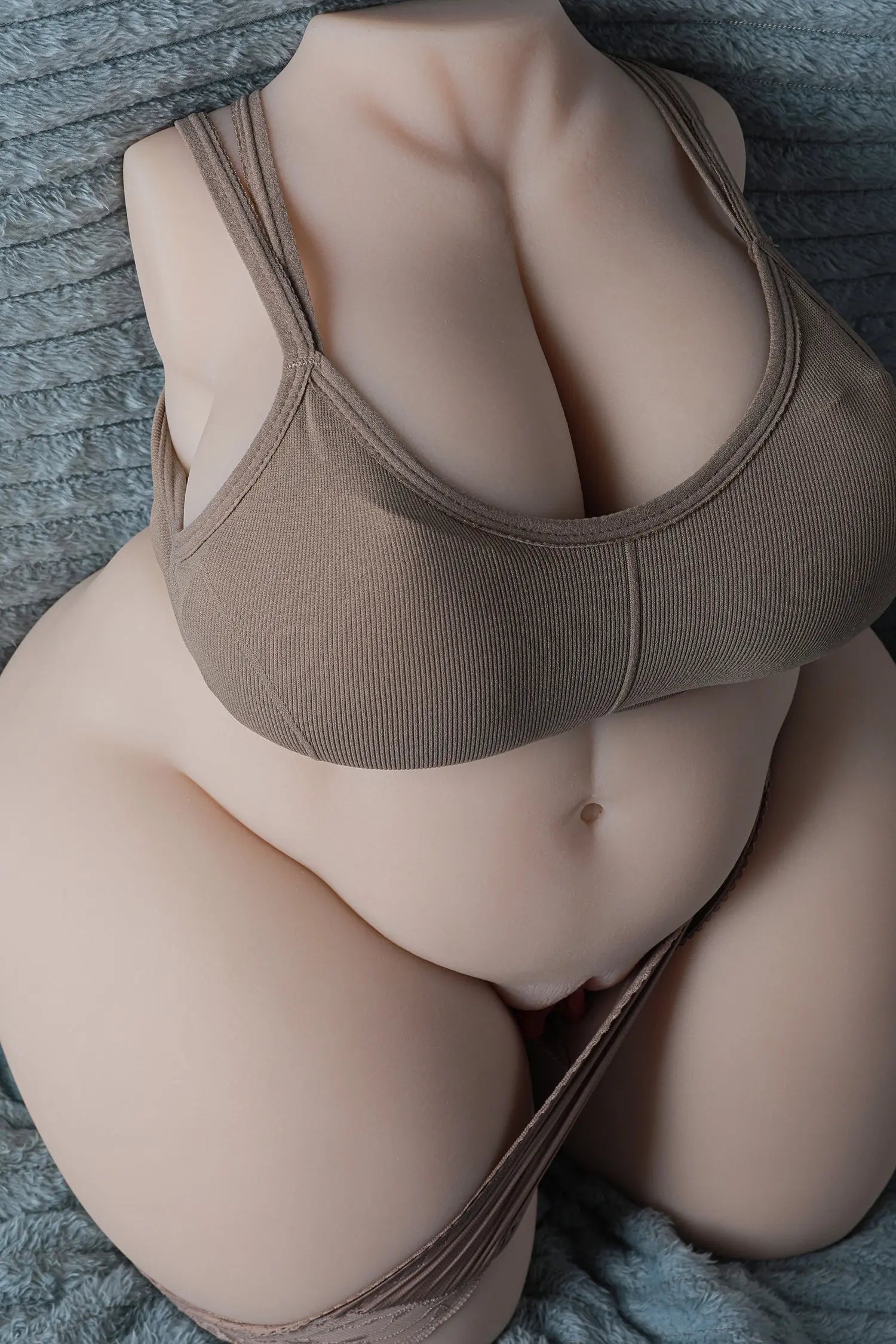 Our other sex toys and dolls
Anyone who desires a pair of large breasts in a compact form can choose from our selection of small, big-boob sex dolls. With these love dolls, you can enjoy sex for hours, and they are also ideal for traveling. Tiddy Shop sells Big Boobs Dolls, adult toy dolls, and tiddy toys such as the extra-wobble tiddy toy that has massive tits and is designed to feel like a real woman's breast. At our store of realistic sex dolls and toys, you can easily find the doll that can give you sexual satisfaction.
Sex Dolls & Torsos
High quality toys for you or your partner
Our realistic love dolls and sex toys are made with the highest quality TPE we could find. And believe me, we looked FAR. If you have a spouse, don't be shy to bring home what you want. A surprisingly large percentage of married couples use sex toys to spice up their relationships, and the main reason that many of them don't is simply because they were too shy about it to bring it up with each other. Your sexual duration will increase with regular practice. For those of you who are still want to sneak it, our tiddy toys are easy to hide since we include a high quality, plain white, thick and fluffy blanket and extremely durable blanket bag, to disguise it as a blanket in your closet.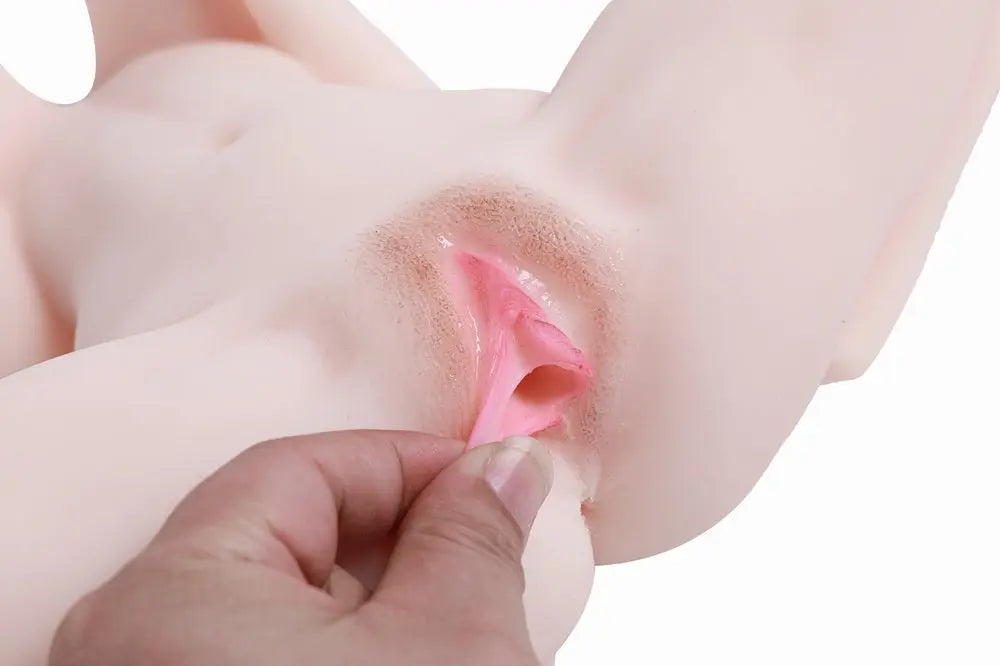 Realistic, high quality, safe sex toys
When you are looking for a high quality sex doll, we are aware of your preferences. To create the most realistic sex dolls, we only use materials that are of premium quality, like durable TPE and silicone. The love dolls are soft and flexible, so you can enjoy playing with them in different positions.In addition, our sex toys and dolls are completely safe to use. The materials used for making these toys are safe for human usage, so you don't have to worry while making any pose, or even licking them all over. Our sex toys go through rigorous tests to ensure they are safe for human use. That said, a select few people in the world are allergic to TPE, . If you touch our toys and you feel a slight tingling sensation, do not worry, as even the most allergic people have no problems when touching it. But, we recommend using condoms to those who have this problem, because otherwise your climax may be ruined by a slight pain due to the sensitivity of your tip when you are cumming. It happens to me with all TPE, and I'm so glad i learned that condoms help. At Tiddyshop, we value our customers and strive to offer them the best customer service, which is handled daily by both our vice president and CEO directly. With our small but efficient team, we can offer these sex dolls at a reasonable price. Visit our site and grab these sex toys to fulfill all your kinkiest and sexiest desires.
Get soft memory foam booba pillows above!