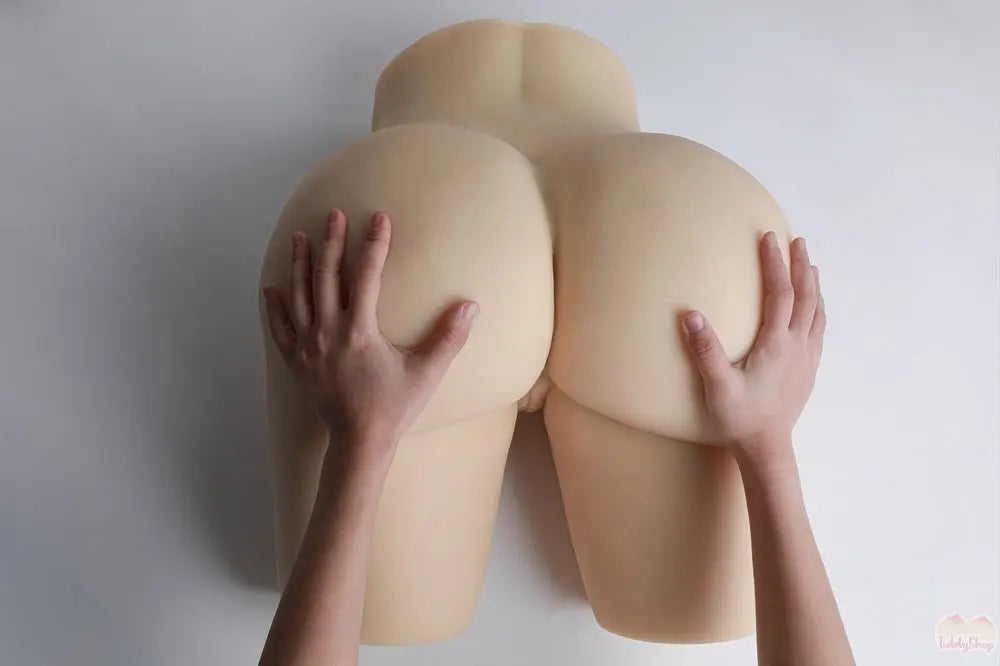 The Naughty Trick or Treat Sex Toys to Spice Up Halloween
Many couples are looking for innovative ways to celebrate this holiday together as Halloween approaches. Why not surprise your sweetheart with a unique and amusing present to add excitement and intimacy to your Halloween festivities? A cheeky and exciting sex toy, the Wet Dream Ass Toy, can add an extra dash of excitement and excitement to your Halloween festivities.
This Wet Dream Ass Toy from Tiddy Shop is likely to bring about a memorable and exciting experience for you and your lover with its alluring appeal and men's unmistakable excitement for this admired body part of women.
So if you're looking for a naughty treat this Halloween, why not surprise your partner with a toy that will be sure to give them chills down their spine? After all, it's the most spooktacular way to have a "treat" this Halloween!
View More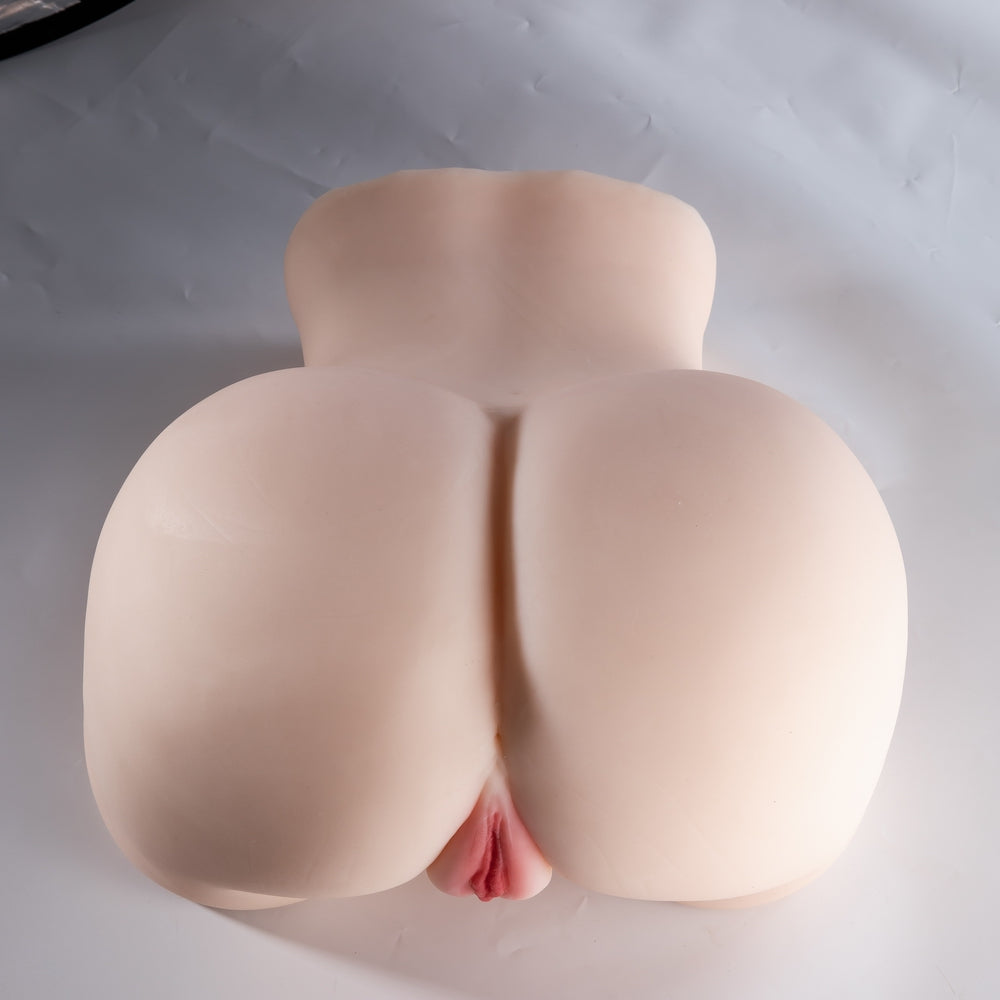 Spooky Night, Naughty Delight
Imagine surprising the love of your life with a lifelike Wet Dream Booty Toy that resembles the seductive curves and shapes of a woman's ass. These dolls from Tiddy Shop, made of high-quality materials, give a realistic and tactile experience. Their smooth texture and intricate features are meant to engage your senses and arouse desire.
Whether you pick a smaller, portable version or a life-sized doll, these toys provide a captivating experience that allows you and your lover to indulge in your dreams.
View More
Tiddy Shop: Where Everyone's Welcome, Just for You!
Consider having sensation-enhancing accessories in your Halloween festivities to chaperone your cheeky-ass doll experience. These accessories, which range from enticing massage oils and body lotions to scented candles and feather ticklers, can heighten enjoyment and create a seductive ambiance. You'll find everything at Tiddy Shop.
Exploration of the art of sexual massage, playful teasing, and intimate moments that highlight the attractiveness of the Wet Dream Booty Toy. Allow your imagination to go wild while exploring new techniques to arouse desire and pleasure.
Personalize Your Pleasure

Wet Dream Booty Toy manufacturer like Tiddy Shop customize choices for every individual looking for a unique experience. You and your lover can make a doll representing your wishes and dreams. This option allows you to realize your wildest ideas by customizing anything from skin tones and hair colors to lingerie and accessories. You'll create an unforgettable Halloween experience when you celebrate your partner's favorite body part imaginatively and playfully.

Your Unique Touch - Tiddy Shop, Your Way!

Surprise your sweetheart this Halloween with the intriguing and sexual ass doll, a toy that awards the lure of a woman's favorite body territory. Whether you select a curvaceous companion or sensation-enhancing accessories, these toys allow you to explore your fantasies and make great memories with your partner. Play around with the whimsical and enticing world of the booty doll in celebration of Halloween.