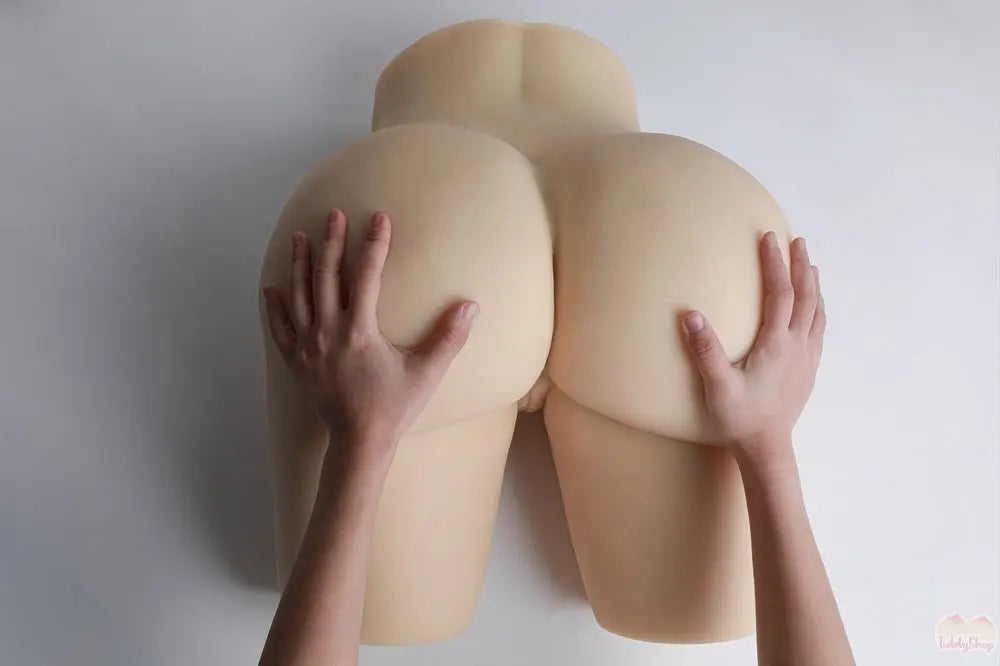 Feel Her KMP Boobs Toys: They're So Big You Can See Them From Outer Space!
If you're looking for a wild ride and don't mind attracting some attention, you should look at Tiddy Shop's new collection - KMP Boobs Toy. This toy are so lifelike and realistic, they not only look mesmerizing, but they also feel just like actual boobs. These boobs toy gives you immense pleasure to new heights and beyond with their smooth, silky texture and seductive curves. It also helps you live out your fantasies and spark up the heat in the bedroom. This toy is well worth a look (and feel)!
View More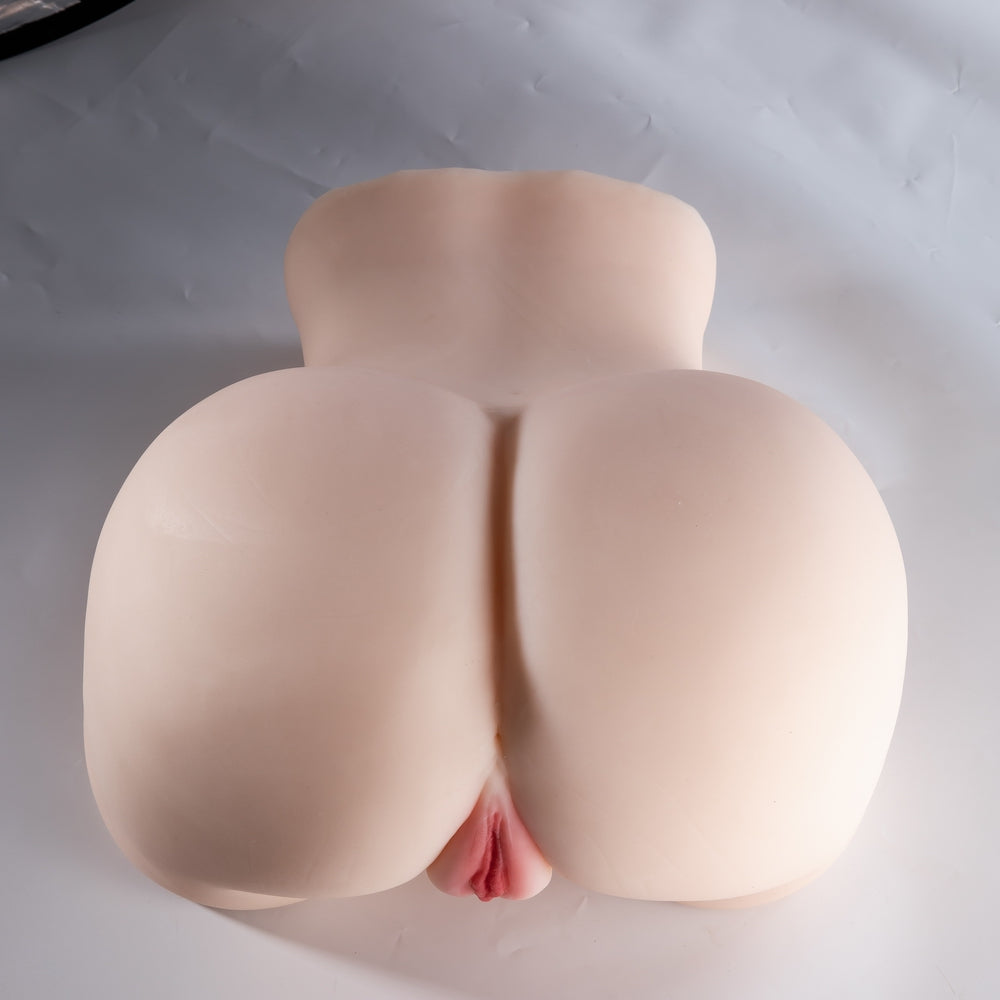 KMP Boobs Toy - Overview
These Boobs Toy are huge, lifelike toys that looks and feel just like actual breasts. They are made of high-quality silicone, giving it a smooth, supple feel similar to the actual boobie. Tiddy Shop brings this toy in various shapes and sizes, so you can find the best.
TiddyShop strives to offer items in many interesting shapes that imitate the goals and dreams of everyone - meaning tiddies. We have many interesting, imaginative goods in the works that have never been seen before in this world, so check back soon if nothing on the menu satisfies your desire right now! But don't worry; your cravings for tiddies will never go unsatisfied!
View More
Boob Toys: What They're Good For
There are severaladvantages to feeling KMP Breast Toy. They are not only a fresh and thrilling experiencefor both men and women, but they also have a lot of practical advantages. Theycan, for example, be used for breast play during foreplay or even during sex,bringing a new dimension of excitement and pleasure to your personalencounters.
Why Settle for Less When You Can Choose theBest and Get a Tiddy!

Choosing the best-feel KMP Toy is critical for making the most of your experience. Consider size, weight, texture, and taste when selecting a toy. Some toys are more realistic than others, while others are intended to provide more intense or adventurous experiences.

Using and Caring for Your Feel Her KMP Breast Toy

It's simple to use and care for your Breast Toy! Simply follow the directions that came with your toy and clean it regularly with a toy cleaner, warm water, and mild soap. It's also important to keep your toy cold and dry and prevent exposure to heat or sunshine.
Let Us Spice Things Up in Your Bedroom!
KMP Boobs Toy is worth considering if you're trying to spice up your sex life with a fun and exciting new toy. You'll think you're playing with the actual thing because of their lifelike feel and appearance. Tiddy Shop's massive, bouncing KMP Boobs Toy is there for you to rub, suck, and fuck for as long as you like. So go ahead, make the most of your 'me-time'! These professionally created boobs are made of realistic-feeling materials that are easy to clean and prevent odors, allowing you to return for more! The brown girl will welcome you to a world of adventure.
So why not give them a go and see where they lead? Just remember to use them appropriately and always respect your and your partner's boundaries.